Fashion Magazine
University Year One
The purpose of this module was to learn and demonstrate both practical skills in the Adobe Suite, and technical knowledge of digital images, technologies, colour, etc.

The practical assessment required the creation of the front and back covers and inside spread of a 'magazine promoting disabled fashion' whilst demonstrating as many skills and techniques as possible in at least two of the three Adobe programs we learnt about in the module.

I decided to create an 'up-market' fashion magazine, taking inspiration from Hotshoe, High Cut, and Peacock magazines – to legitimise the issue and promote the disabled model(s) in a legitimate way. The focus when creating this piece was on the layout and colour scheme, utilising these to form an elegant, high-end fashion magazine.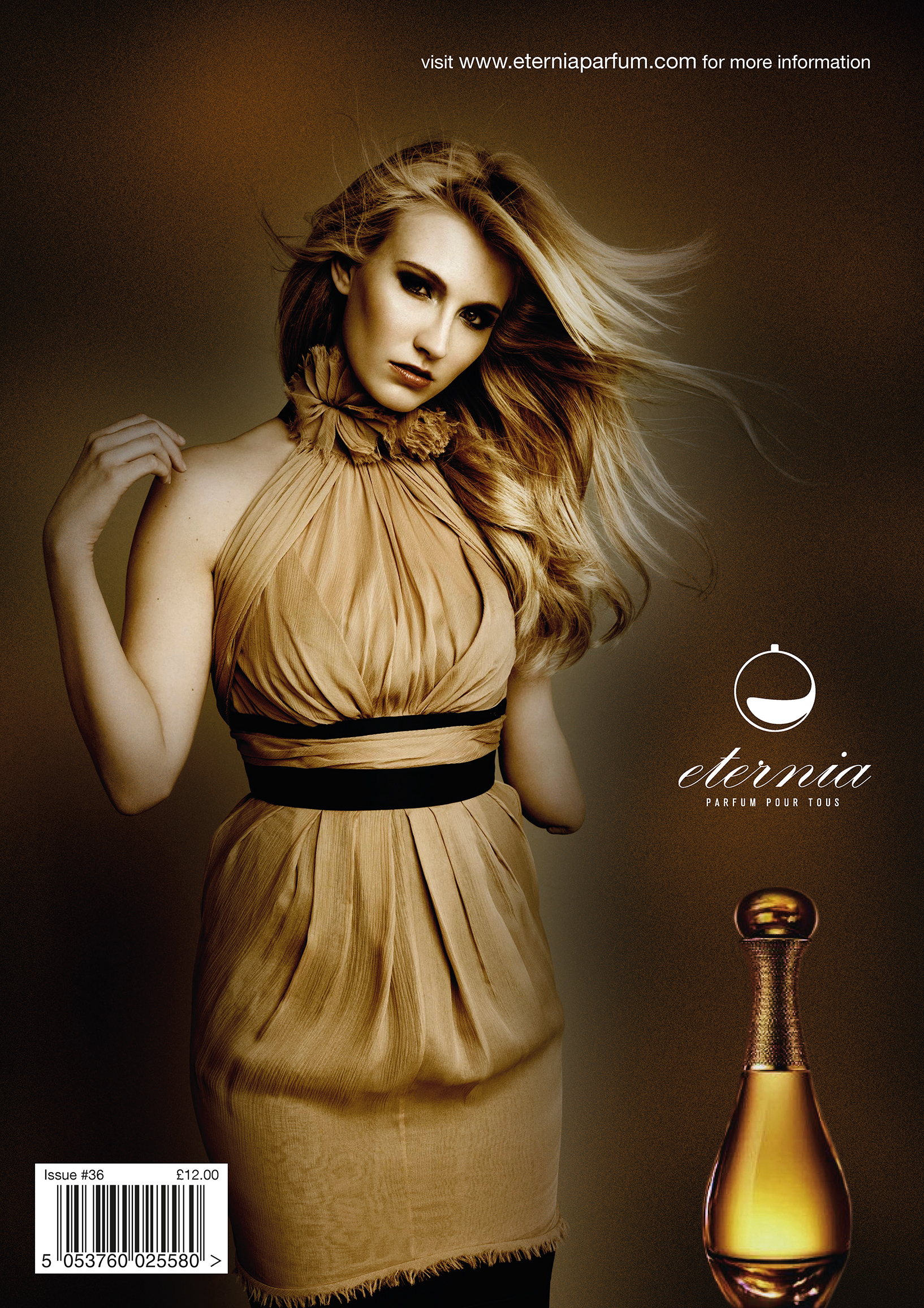 *Text is from a collection of of articles from around the web


The typography is somewhat hard to read, both to mirror the copy – which abridges the article, and to bring attention to disabilites that are not immediately obvious to others.