Acess To Leeds Subject Specific Assignment
Summer 2018 // University Year One
The practical element (course-specific assignment) of my A2L submission was to redesign the logos of five local businesses, I chose some shops from around Stockport town centre.


Jewel On The Hill

The basis of the logo and shop banner is a litzeral application of the business' name, completed with a detailed design to match the feel of the shop.

If I were to design this with the knowledge I have learned since, I would create alternate versions (variations), and a submark of the design that work at a different scales, as well as a full colour scheme and identity to fit the brand, so that any other brand elements will fit the specification of the logo.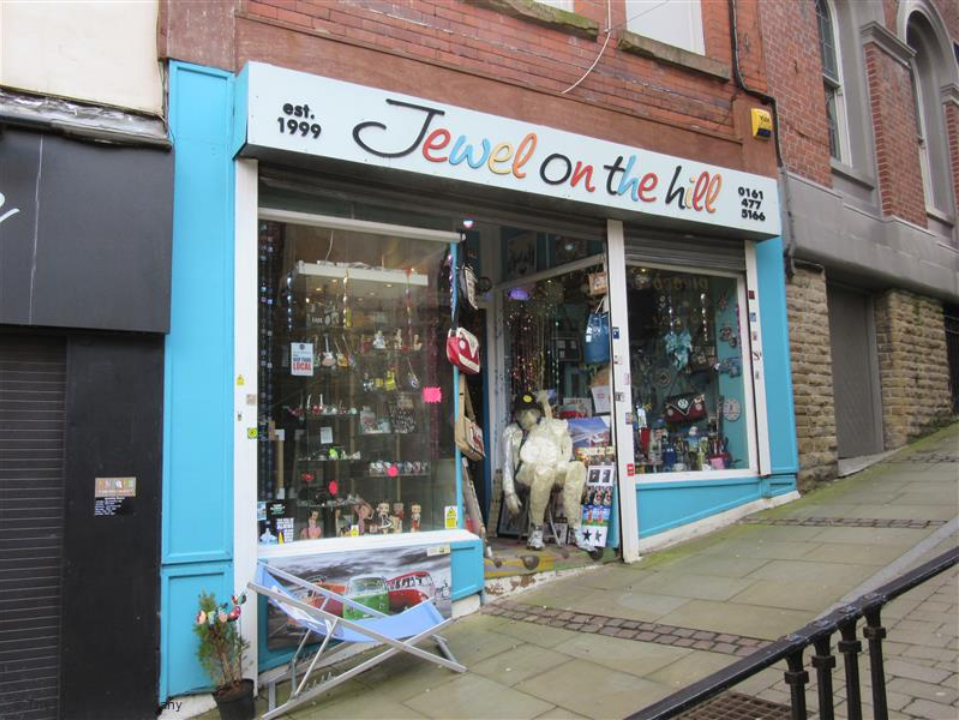 In & Out Cafe

To fit with the homely atmosphere of the shop I utilised warm and neutral tones to create a modern spin on a retro style. I also included a coffee cup in the logotype to advertise the cafe's services.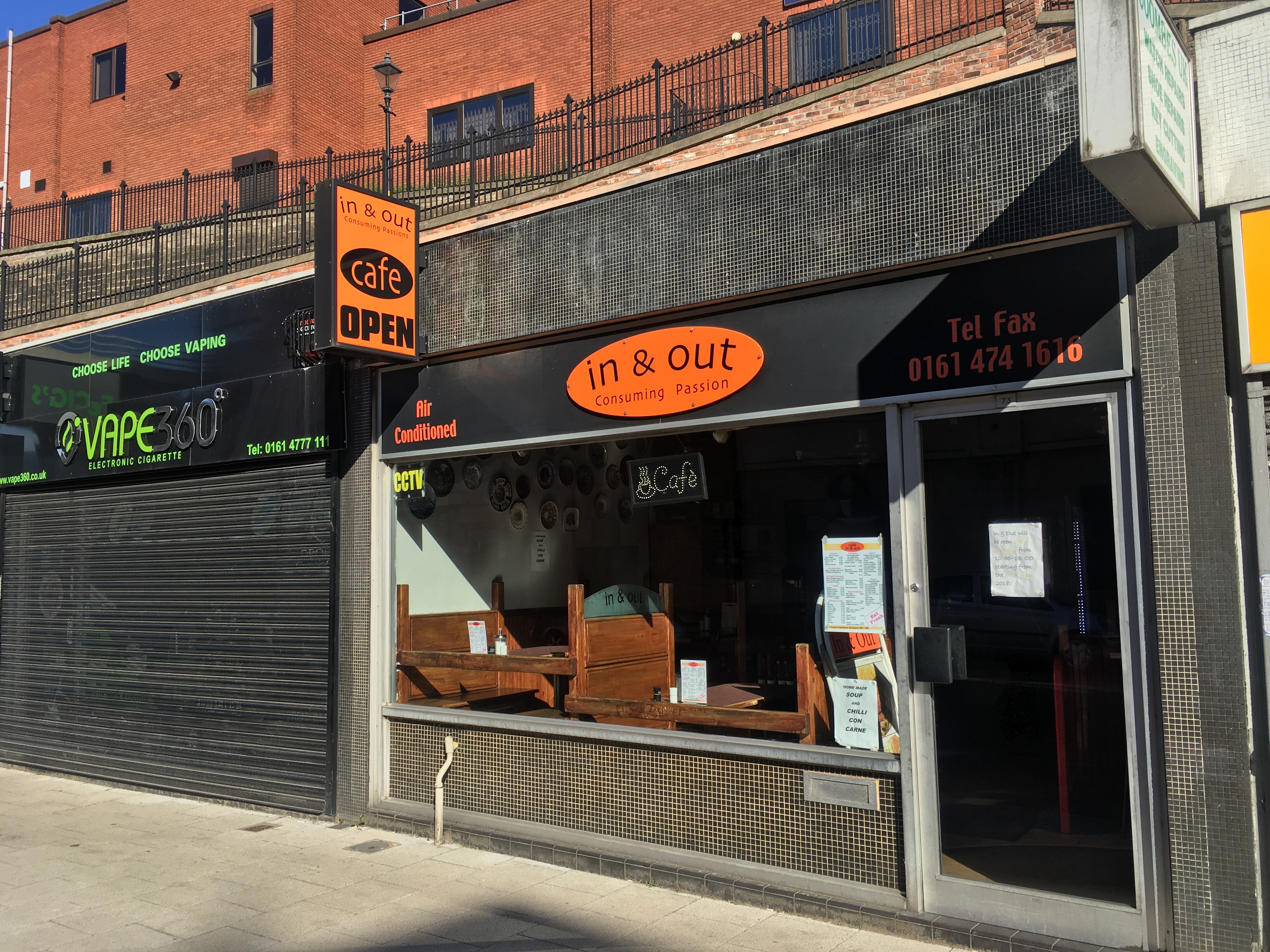 Porky's Sandwich Bar

Porky's Sandwich Bar currently has a garish and unappetising colour scheme, and a misuse of Comic Sans, making it a prime target for a redesign.

The idea to 'sandwich' the name in some way stood out as keeping the fun identity of the busness and having the ability to be designed to a high standard.

The colours I chose are a bold enough combination to stand out on the shop sign; in combination with the black, the pink is a good starting place for a sleek and modern design for all branding elements of the business. Including employee uniforms, which are often black in newer food establishments.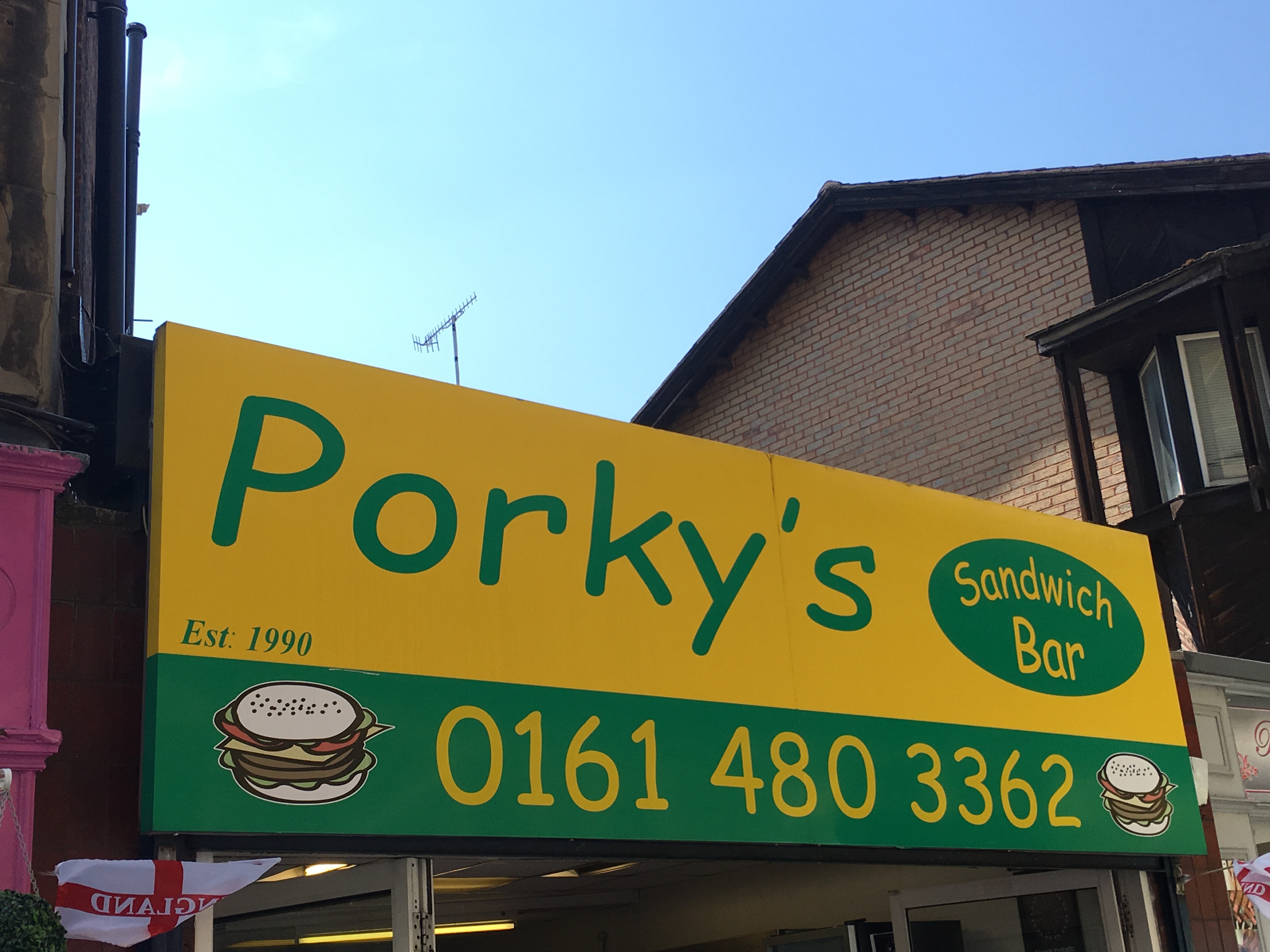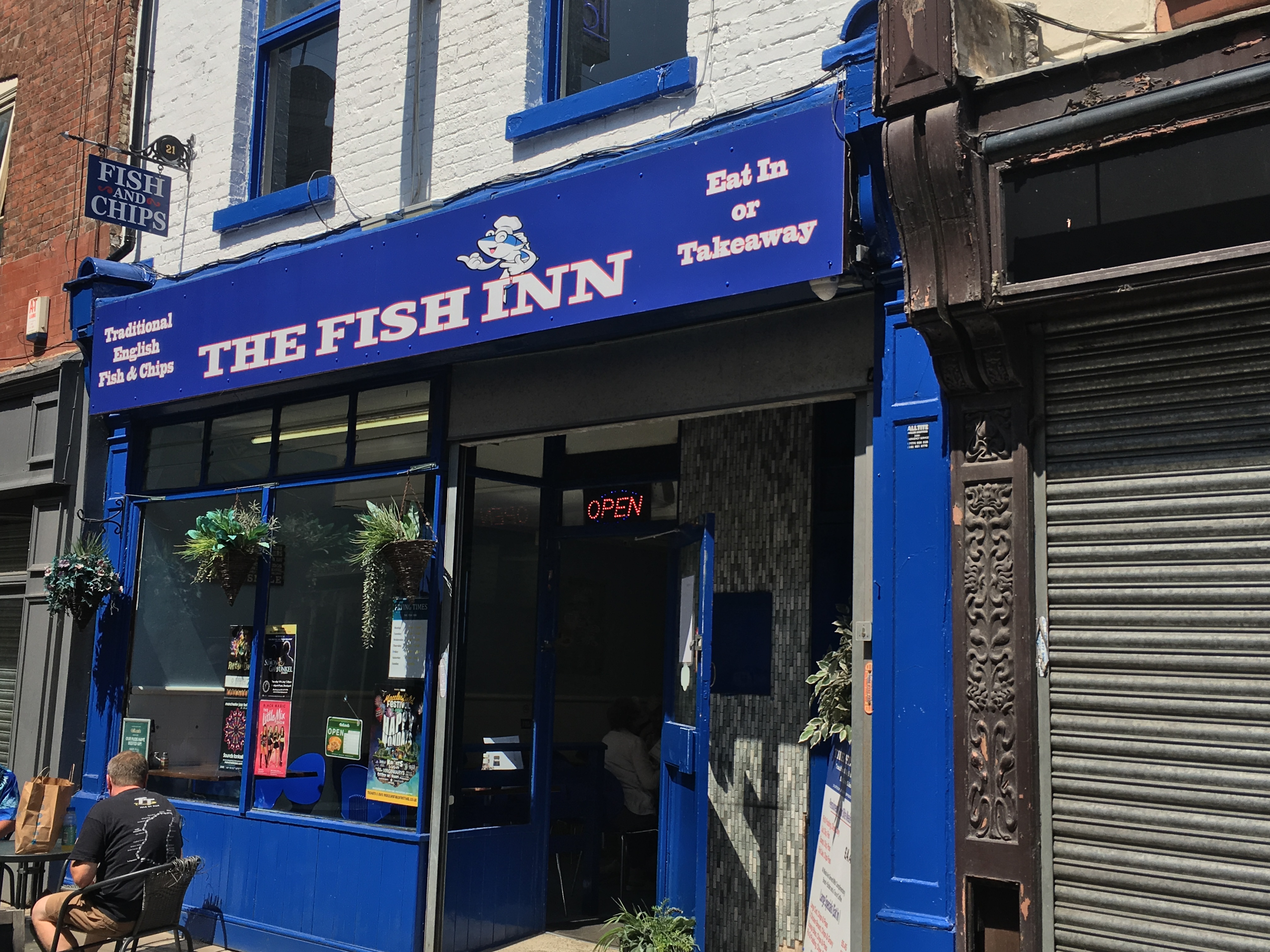 The Fish Inn

The design for The Fish Inn is based on the pun contained in the business name. The logo would have to be made into a wider logotype for the sign above the shop, as well as a simplified version created for small-scale purposes.