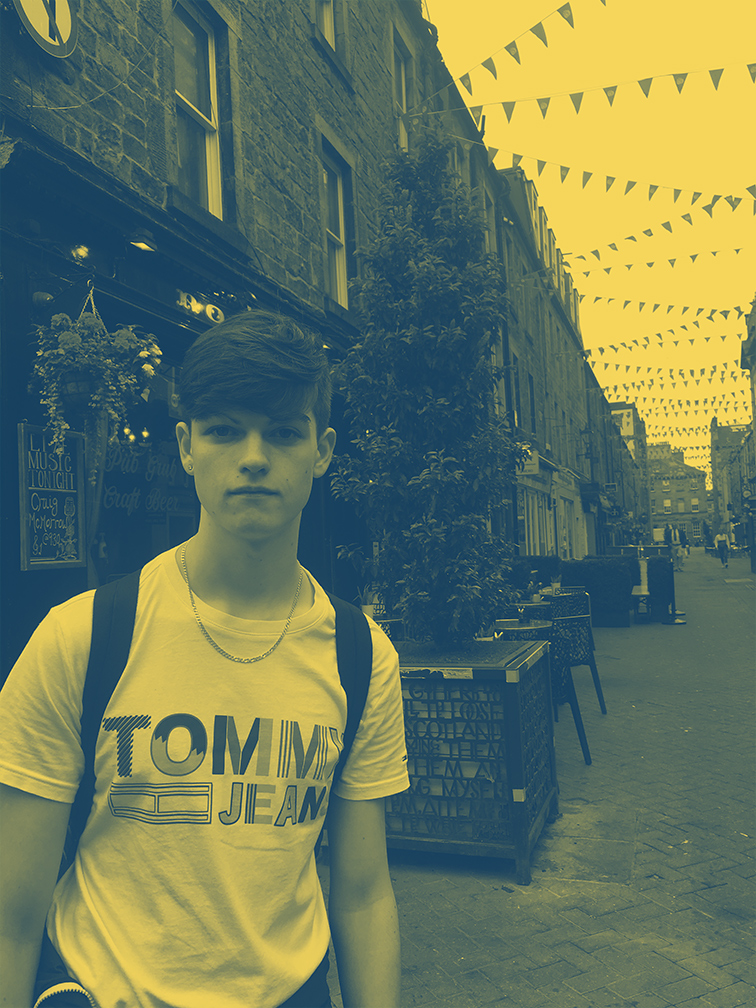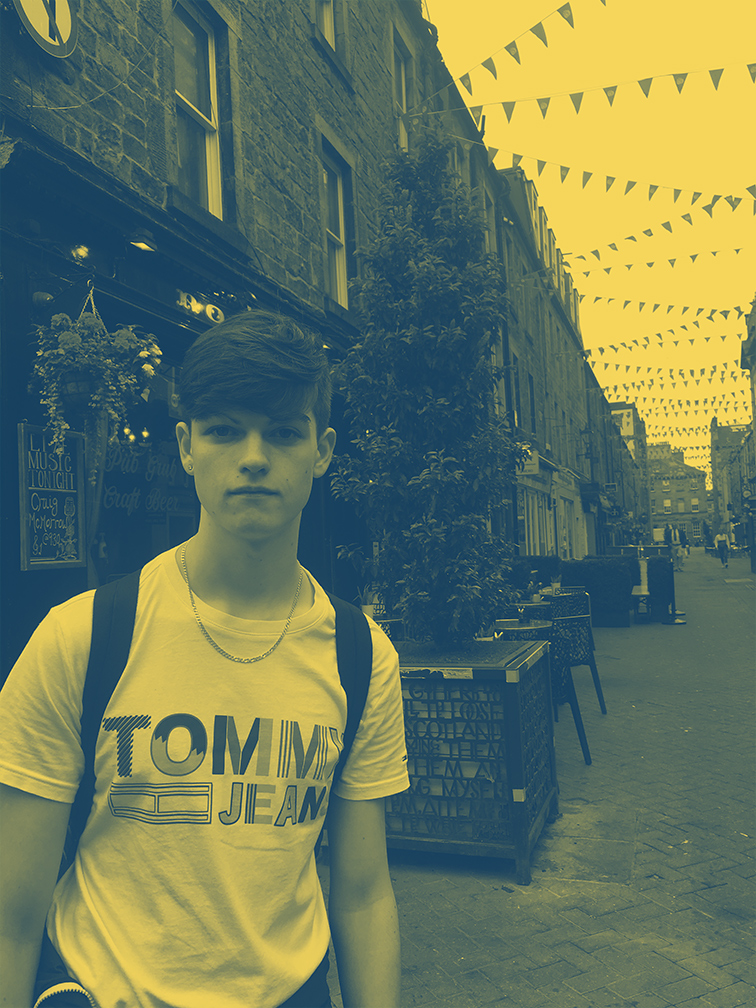 Hey! I'm Tom, a visual communications designer studying Graphic Arts & Design at Leeds Beckett University, with the aim of creating visually impressive and thought provoking communication design.
Streetwear fashion, especially start-up brands, often inform my design works along with topical video essays. My works utilise bold colour schemes, clear and strong typography, and well-structured grid layouts. I work with a range of techniques and processes to create digital and print media outcomes that properly represent the unique selling points of the businesses I aim to work with.
If there are any issues with my website, or any improvements you want to suggest—no matter how small, please contact me.
︎ Manchester + Leeds, UK